Description
Product Overview
Write Service And Write Your Own Paycheck
This course will teach you not only how to be a service advisor, but how to become the most wanted and sought-after service advisor anywhere. I will show you not only how to do the job, but what metrics employers are looking for and how to exceed their every expectation. Most who use my process find themselves in the top seven percent of this field.
Check these facts out:
The average service advisor working in the United States today will generate enough income that will put them in the top 15% of income earners. At this rate, the average service advisor will have enough income to invest in a home that is about 2,300 square feet, sitting on 1.3 acres of land.
The average service advisor will own a vehicle in the $40,000 range. If they are married and their spouse works outside the home, an additional 1,000 square feet can be added to the house they will own and another vehicle of equal or greater value.
The average service advisor will enjoy a two-weeks paid vacation and a benefits package that rivals some of the biggest corporations in the United States.
All of this, if they are average. Fifty percent of these advisors make well above that, earning and enjoying an even more spectacular lifestyle. Many making $100,000 and above. It is also important to note that most are not college graduates and most knew nothing about cars and trucks prior to starting in this field. They have lifestyles and incomes that the average college grad and American citizen can only dream about.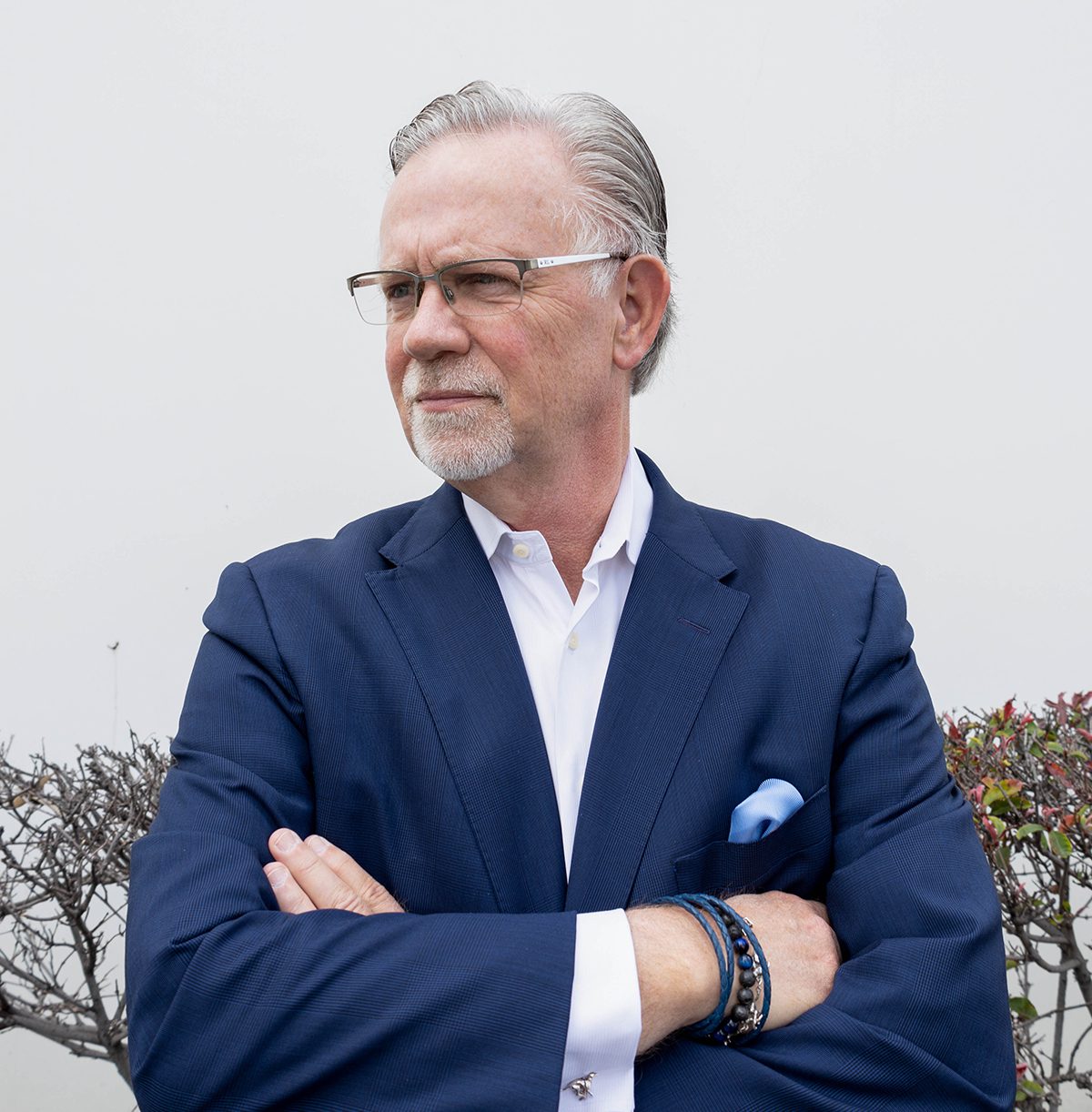 Written by Jeff Cowan
Earn over $100,000 Annually with no degree.
The career of being a service advisor is not defined by age, race, gender or any other demographic. I have seen people fresh out of high school and some who did not even finish high school be highly successful. I have seen many in their twilight years be wildly successful. As far as gender, it's an ongoing argument in the industry as to who is the best, male or female? I have seen both experiences the same levels of success. Race? Makes no difference.
The only thing will make a difference is ones' inner desire to be the best they can be and have what is available to any and all takers; a career that delivers security, enjoyment, pride and an outstanding lifestyle for both self and family.