– Increase Your Sales Today
Get Your Free Estimate for Service Advisor Training
Fill out the form below to Get a Free Quote On Fixed Ops and Service Advisor Training.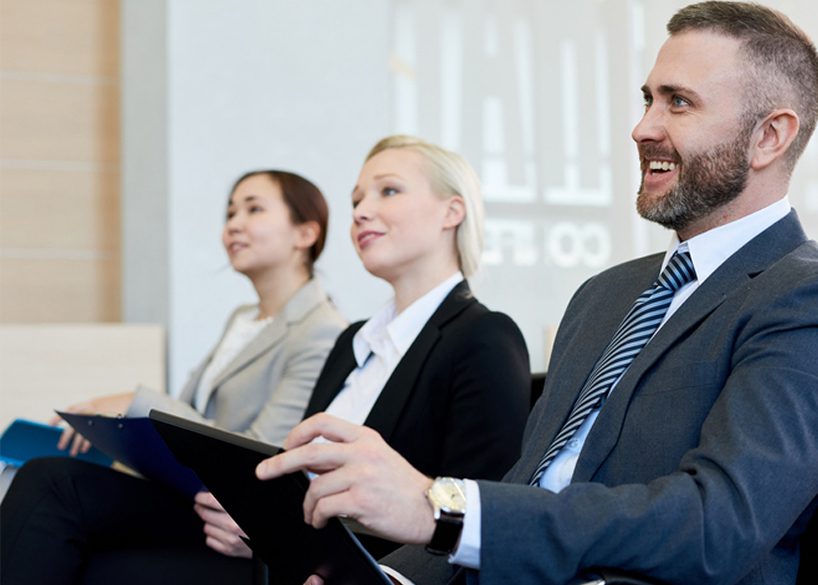 Find the Success that You've Been Searching for
Our automotive service training covers the whole spectrum of your fixed operations team. If your service member has client interaction, they will benefit from one of our training programs. For sales training for service advisors, service manager courses, and service customer care members, fill out the form below.
"We often see a 5/10th increase or more in customer-paid hours per repair order with just one visit." This means that in the process of training your fixed ops staff, you can increase your annual revenue by over +$200,000 per service advisor.
Enter your current numbers, and we will give you a call so we can customize your quote on getting those results.
Free Estimate: Sales Training For Service Advisors
Improve Customer Retention,
Improve Customer Satisfaction,
and Grow Annual Service Revenue by $200,000+ per Service Advisor…
Frequently Asked Questions
Check out our Pro Talk Frequently Asked Questions and Knowledge Base.