Description
Product Overview
Automotive Service Advisor Training
The Pro Talk in-store trainers are the best in the business. They have all been service advisors, service managers and or fixed operations managers. Since joining Pro Talk, they have visited hundreds of service drives all across the United States of America and Canada.
They will bring to you the world-class content, processes and procedures that I have painstakingly created over the past 30 years that is based on real life experiences and what your customers demand. That is backed with a wealth of information that has been gathered from the Pro Talk trainers' years of experience and travels.
Our Goal
We spend 85% of our time on the drive, side by side with your employees as they do their jobs. We observe, instruct, role-play, critique and even perform the various jobs ourselves with your customers to show you and your staff how easily our methods work.
Our Results
On average, we deliver a five-tenths increase in repair order average on our first visit, increase your effective labor rate, put you on the path to getting perfect survey scores and getting customer retention above 85%.
Call us today to get your training schedule. Again, give my trainers 5 days on your service drive and we will put you on the path to success, give us 10 days and we will change your department forever!
If this sounds like an opportunity you may be interested in and would like more information please call (800) 248-2931 or fill out our form here.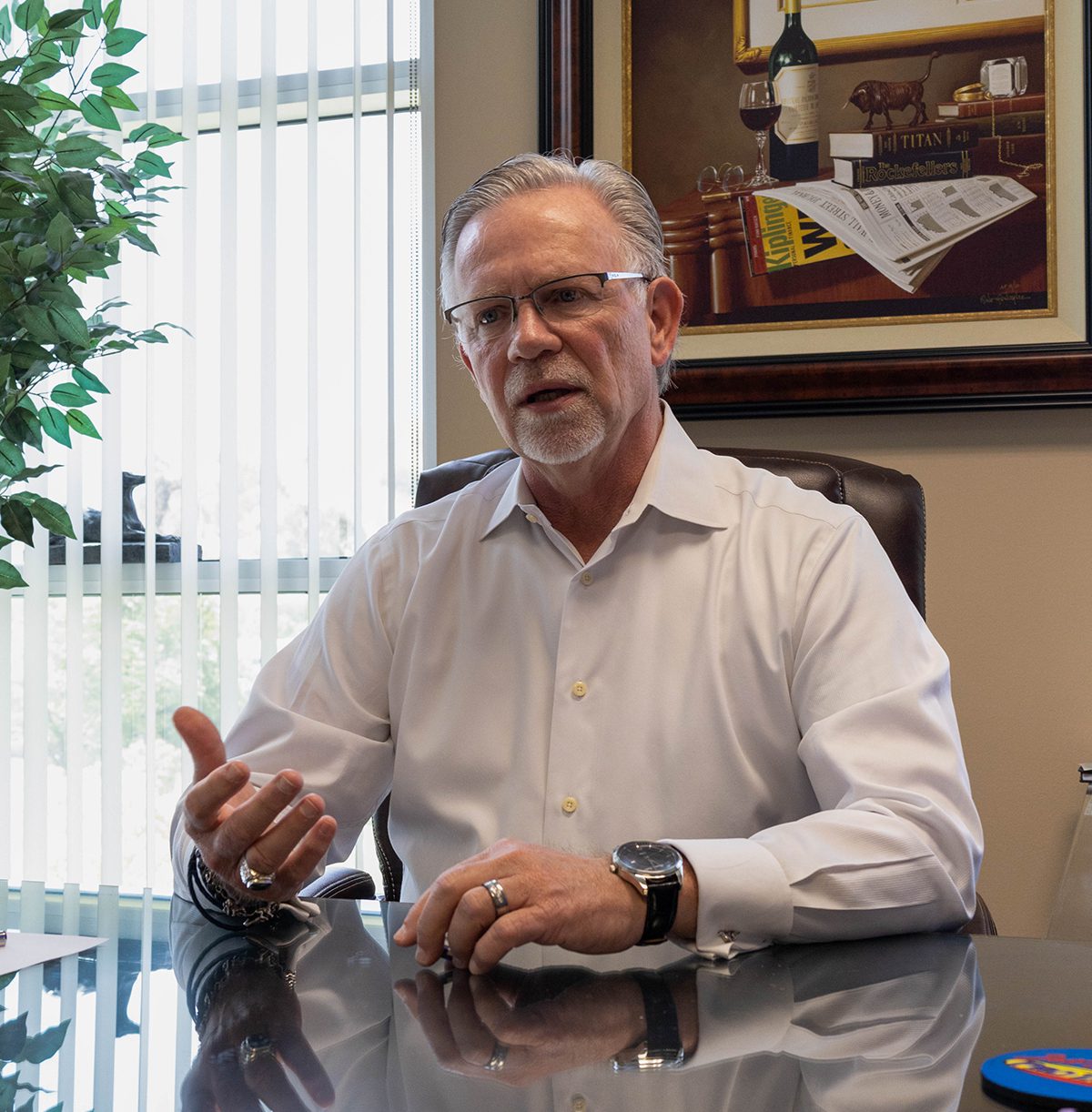 Automotive Service Advisor On-site Training
If you are reading this text, it is likely that you are interested in gaining a sales advantage for your dealership. Jeff Cowan's Pro Talk is a premier training opportunity for your sales and service advisors designed to help dealers increase sales through higher customer conversion rates.
If your sales and service advisors are not converting at least 70% of all potential customers, it is likely that you can greatly benefit from the knowledge and expertise available with Jeff Cowan's Pro Talk training. Jeff Cowan's Pro Talk offers an array of training opportunities intended to meet the unique needs of any dealership.
Contact Jeff Cowan's Pro Talk today to discuss how we can assist you with your sales conversion ratio by scheduling a premier sales and service advisor training workshop, on-site training event, or virtual online training.
Less than 70% Sales Conversion is a Shortcoming
30 years of training dealership service departments have given Jeff Cowan access to volumes of data regarding sales conversion benchmarking. Although Jeff Cowan's Pro Talk has helped many dealerships increase their sales conversion rates well above 70%, the 70% conversion rate is a good benchmark that any dealer can use to assess their success in converting potential customers into lifelong loyal customers.
Anything less than a 70% sales conversion rate is unacceptable in today's automotive market. Even if your dealership has an 80% sales conversion ratio, there is still room for improvement that Jeff Cowan's Pro Talk can help you with.
Who are Our Customers?
Jeff Cowan's Pro Talk has helped all dealership sizes and scopes. From the nation's largest dealers to the newest up-and-comers, Jeff Cowan's Pro Talk offers the sales knowledge and expertise to take your sales conversion ratio to the next level. Regardless of your dealership's size, if you are not converting at least 70% of your potential customers into sales revenues, you are selling yourself short.