About Jeff Cowan's Pro Talk
USA, Canada, and Australia's
Aside from being in business for more than 36 years, Jeff Cowan's Pro Talk has a deep understanding of how automotive service centers operate and what it takes for them to reach the next level of success.
Between our strategic partnerships, accreditations, and ability to work with service centers around the world; Jeff Cowan's Pro Talk has the tools and resources to push your business to maximize its potential.
In an industry defined by intense competition, we all know that it's the little things that add up to be what separates your service center from the competition.
One of the best ways to increase overall revenues is to have greater repair and maintenance upsells with our automotive service advisor sales training. Given the low costs to achieve this outcome, service advisor sales training is also one of the best ways to increase your overall profit margin.
Maintenance and Repair Sales are Based on Need
Vehicles need maintenance and repairs; customers will inevitably bring their vehicle to you for that service. How many customers that show up at your service center are purchasing the maintenance and/or repair services they truly need?
It has been our findings that over 60% of customers who visit a service center of any type do not invest in what they truly need simply because they are never offered it by their service advisor and or technician. Jeff Cowan's Pro Talk can change that for you instantly. No hard sell tactics. No pushing, twisting of arms or dishonesty. Instead, we show you and your team how to work with customers in such a way, that not only do most say yes to what they are offered on the spot, but they return to you for years to come for all their service needs on all their vehicles.
If you are interested in growing repair and maintenance service sales, while at the same time increasing your effective labor rate, survey scores and customer retention, you've found the partner that will do that for you and make it happen quick. Contact us today to schedule your Service Training that will take your service advisor sales, your service team and you to the next level.
Goals
Jeff Cowan is an expert in helping service centers supercharge their sales and help them sustain their newly optimized results. A Pro Talk Expert trainer from Jeff Cowan's Pro Talk can review your service department, engage with the staff, and provide your business with a detailed report as to what should be done to help reach your service sales goals.
Our Mission
Jeff Cowan's Pro Talk has been in business for more than 36 years, providing expert advice and training to automotive dealerships and service centers across the USA, Canada, and Australia. We have helped clients grow their service businesses into successful businesses using a variety of our programs and services.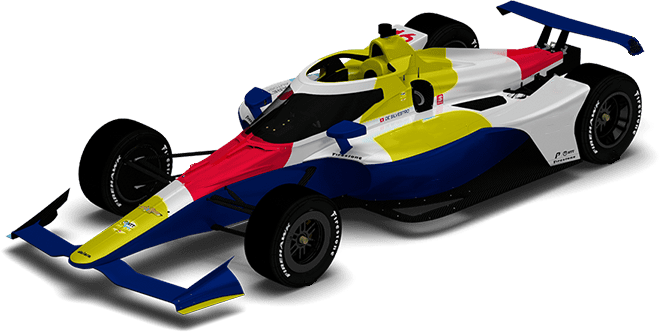 We are driven to have you get results. Join our Newsletter and increase your sales today.
Frequently Asked Questions
Check out our Pro Talk Frequently Asked Questions and Knowledge Base.
Jeff Cowan has been helping automotive dealerships & service centers Succeed for over 36 years
Whether your service department has 10 employees or 500, Jeff Cowan's Pro Talk will help it reach its full potential.
We have strategic partnerships with NADA University, Easy Care, Alan Ram's, Auto Wares, Grant Cardone, and Dave Anderson's Learn to Lead to help better serve our clients. We are also accredited by NBC, CBS, ABC and FOX News.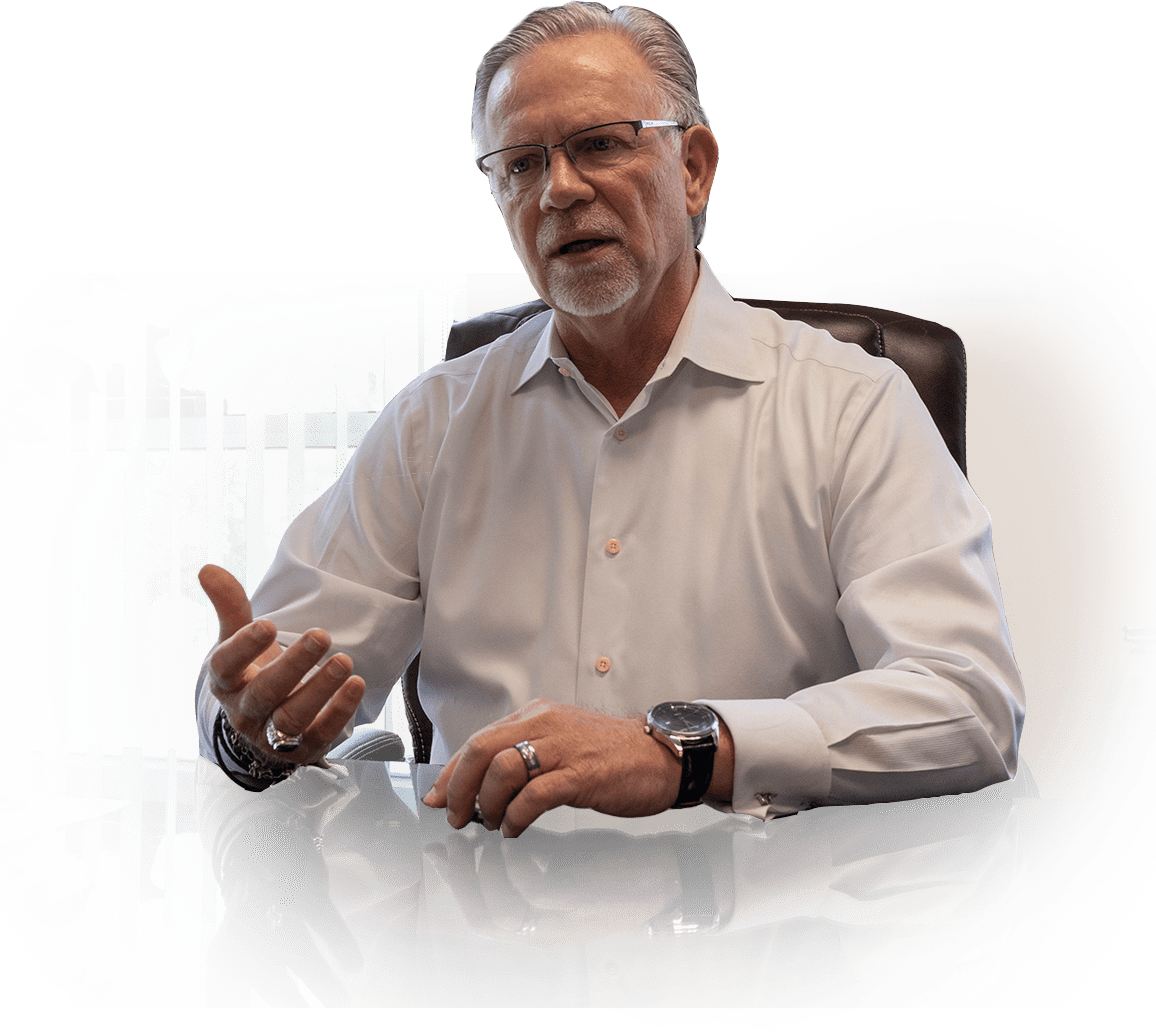 Training Is Not Something You Did,
It Is Something You Do.

Operate all over North America

Access to full time customer support

Online Training Available

Accredited by NBC, CBS, ABC and FOX News
Write Service and Write Your Own Paycheck. Make $100,000 per year with no degree.
Become the most wanted and sought-after service advisor anywhere.
Some of Our Pro Talk Partners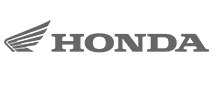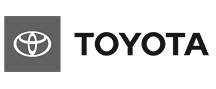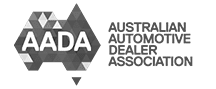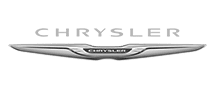 Our Success Stories
See What Our Clients Have to Say
"Jeff Cowan's brings significant value to any dealership. Jeff Cowan's Pro talk offers a curriculum that is proven to work."

Zachry Powell

Customer Service Training
"I have been using Jeff Cowan's ProTalk for years now! Excellent program, highly recommend! The program has made us a stronger team and united our BDC and Advisors."

Janel Tasker

Team Training
"Jeff was energetic and informative. His insight and breakdowns were enlightening, entertaining and educational. The BEST seminar/training I have attended."

Al Hartless

Seminar/Training
"I have been working with Jeff Cowan Pro Talk for over 4 years now and I could not ask for better training for my Parts and Service department."

Julio Vega

Training