Improve your
Results

Sales

Confidence

Process

Returns

Closing Rates

Potential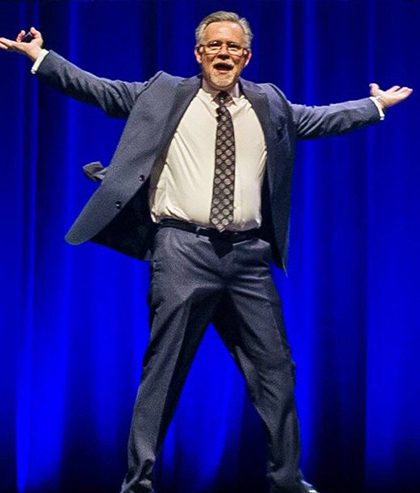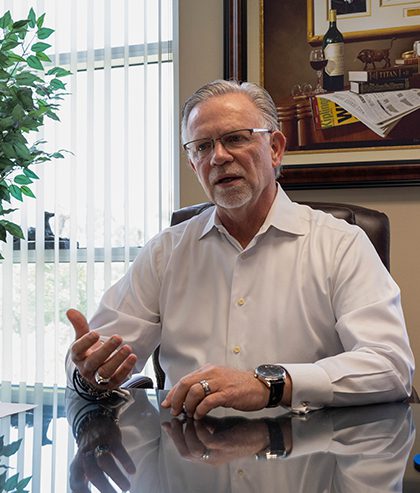 Training Programs
Get the Training You Need to Succeed
Premium Onsite AutoMOTIVE SALES AND SERVICE Training For Service Advisors And Fixed Operations Emplyoees In The U.S.
At Pro Talk, our focus is on showing dealerships, service managers, service advisors and their support staff how to substantially increase their revenues, improve survey scores and excel in customer retention through time tested and proven sales processes.
Pro Talk has trained thousands of service employees in the art of selling, communication skills, customer service, customer retention and many other skills to ensure that service departments realize their maximum fixed operation goals.
Checkout One of Our Trainings
Get a lifetime skill set that every industry is looking for and enroll today.
Increase Your Sales Today →
We achieve this through a combination of resources including online and onsite service sales training. Fill out our free consult form for more information about onsite service advisor training courses.
Jeff Cowan's Pro Talk is dedicated to optimizing the sales of your dealership using our management training programs. Whether you are looking to improve the sales of your service department, parts department, or your business as a whole; our team will be able to guide you through the process so that you reach the sales goals you've long yearned for.
Increase your Annual Service
Department Sales Numbers by
$400,000 and Beyond per Service Advisor...
USA, Canada, and Australia's #1 Service Advisor Sales Training & Workshops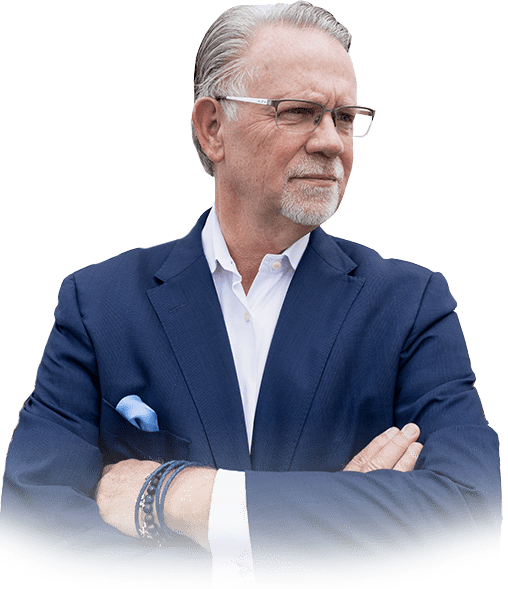 Your Automotive Service Department Needs a Tune-up
Success is rarely an overnight affair, but our proprietary training and processes can and will work for your automotive organization to ensure long-term, sustainable returns.
"It's packaged well and the content is unbelievable and its something that we're definitely going to implement."
Real people with life-changing results
"Probably one of the best presentations I've been to so far. It gets better and better as we go along."